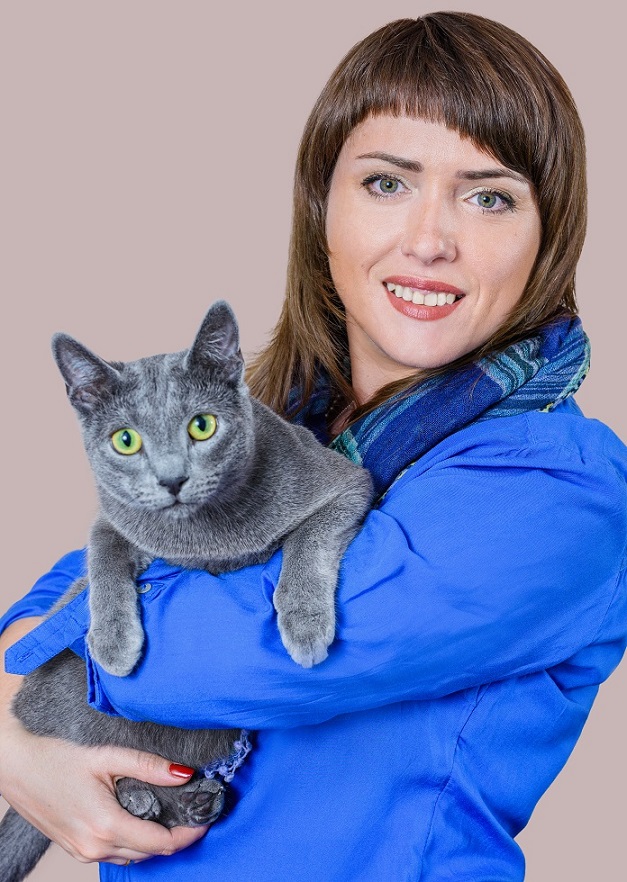 Dear guests,
My name is Valentina and I own home beauty salon "KUNSTFRISEUR Valentina Heller" in Klosterneuburg, Austria.
I am in love with my profession and I have been working in this sphere since 2012. I have artistic education, I am also a stylist and designer; I have completed colour styling courses at L'Oréal Academy.
I know how to reach natural colours in hair dyeing like nobody else. My delicate taste would always help me to give you the right advice on your hairstyle and hair colour selection.
My expertise in creating elegant hairstyles and professional make-up knowledge make me a perspective wedding stylist.
I am constantly looking for ways to improve, discover something new and interesting; I love experiments! I prioritise individual approach to every customer and can offer you a choice of the latest trends in haircuts and colouring.
It is easy for me to find an individual style for my customers, to choose the perfect haircut and hair colour.
Being a very positive, open-minded and friendly person, I easily get on the right side of people. I guarantee that after our interaction you will leave the salon with a smile on your face and in a good mood!
I work only by appointment. You can book your appointment by phone +43 2243 83831 or by completing a special form.